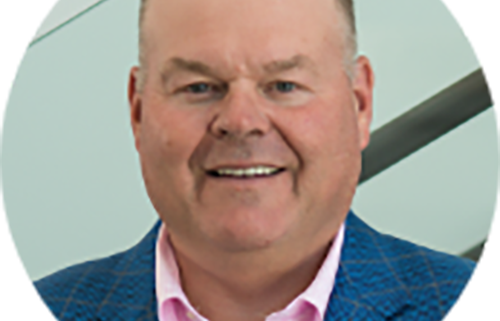 Executive Chairman
Bob Baltera is currently Chief Executive Officer at Frazier portfolio company, Cirius Therapeutics, which is developing the next-generation insulin sensitizer for the treatment of nonalcoholic steatohepatitis (NASH). He also served as Chairman of the Board of Directors for Mavupharma, a Frazier-founded company focused on novel approaches to selectively target the STING (stimulator of interferon genes) pathway, until its acquisition by AbbVie.
Before joining Frazier, Bob was Chief Executive Officer of Amira Pharmaceuticals until its sale to Bristol-Myers Squibb in 2011 for $475 million. Previously, he held a number of senior management positions over 17 years at Amgen. Bob currently serves on the board of directors for several companies, as well as the San Diego Venture Group, and has held multiple board seats in the past.
Bob earned his MBA. from the Anderson School at the University of California, Los Angeles; and a BS in microbiology and an MS in genetics from The Pennsylvania State University.