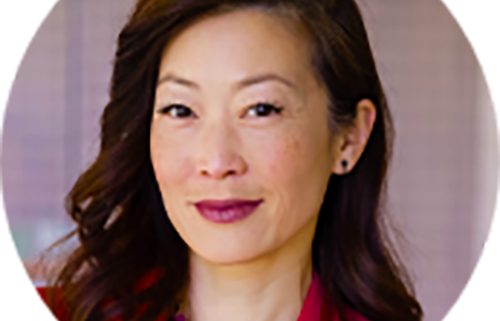 Co-founder and Chief Scientific Officer
Alice is a seasoned biotech leader with expertise in early-stage company building, commercialization of novel technologies in stem cell biology and 3D bioprinting, leading cutting-edge R&D programs, and driving corporate partnerships & strategy. Prior to co-founding Trestle, Alice served as Director of Research & Preclinical Development at Organovo, where she led R&D pipeline development of diverse 3D bioprinted human tissue models for use in drug discovery, ADME/Tox, and disease modeling. Prior to Organovo, she served as Director of R&D, Cellular Reprogramming at BioTime, Inc., where she launched ESIBIO, a subsidiary of BioTime focused on commercialization of novel stem cell tools and techniques for research and therapeutic applications. Prior to ESIBIO, Alice served as R&D Manager, Cellular Differentiation at Stemgent, Inc., where she led development of a broad product portfolio for use in cell fate modulation of stem cells towards organ-specific cell types. Alice also launched the contract research division in Cellular Reprogramming, the first commercial effort in providing mRNA-based reprogramming services for production of human induced pluripotent stem cells.
Alice received her BA in Biology from Pomona College, and PhD in Biology, with specialization in Developmental Biology from Johns Hopkins University and the Carnegie Institution of Washington, Department of Embryology. Alice completed her postdoctoral fellowship at the Harvard Stem Cell Institute with Dr. Douglas Melton, where she was a Jane Coffin Childs and Merck and Company Fellow. Alice has authored over 20 publications spanning developmental and stem cell biology, human 3D bioprinting, and disease modeling.